Hair is some good news. Chromatique Salon expands to Bellevue Place in downtown Bellevue offering comprehensive, personalized hair services including cuts, styling, and color, always using the healthiest, highest quality products.
Sevid Beauty is an organic beauty spa that specializes in a variety of customized treatments tailored to your specific skin needs. From dry skin to dark spots, we have just the treatment for you!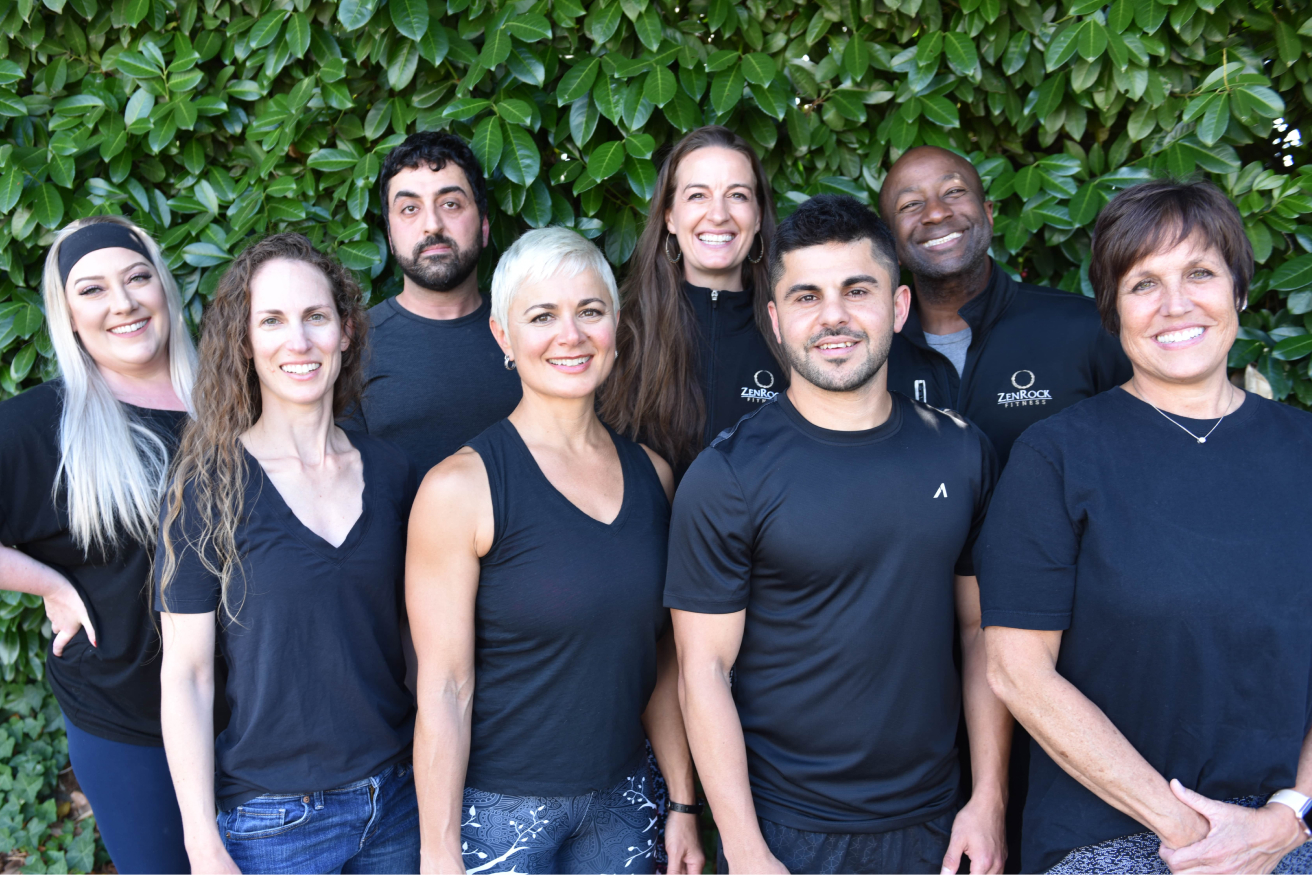 At ZenRock Fitness, we believe optimal wellness is an art as well as a science.
Opening October 2! The new HomeGoods Bellevue store is located in the new Bellevue Central Shopping Center, home to the new REI Bellevue and Trader Joe's (coming soon).
So I decided to take advantage of the Mother's Day special at Aryana Salon that I found on Bellevue.com. The Special says treat your lovely mom or yourself. Well, this one is totally for me!
Bellevue Fashion Week is in full swing and do you find yourself standing in front of closet wondering 'What Do I Wear to Fashion Week?' Well, local writer/blogger Lindsay O'Neil shares some pointers that will hopefully come in handy.
The country's largest independent retailer of fine and hard-to-find wines opens its first-ever Washington store in Bellevue this summer.
The new and elegantly-appointed Asian-themed spa is officially open. Yuan Spa features communal bathing, holistic healing, massage, and advanced skin care.
Mercato Stellina is a specialty Italian market, deli and sandwich shop. Located in Old Bellevue, the store offers Italian sandwiches made in-house, fresh and cured meats and more.
Located in the former Cafe Coton's location next to Neiman Marcus and across from DNA 2050, the jewelry store opens its doors at The Bravern on November 1.
Cafe Cesura announces opening date. Excited to join the neighborhood, and start serving up some excellent coffee and food!
In Cinderella's fairytale, the fate of the beautiful girl depends on a stylish pair of shoes. At DOMINO, every lady is a Cinderella!